AMERICAN MADE
Forged in the vibrant arenas of the USA, where strength and style collide!
FAMILIA FUELED
From our Latino family's heart to yours, infusing a legacy of love and Luchador spirit in every batch!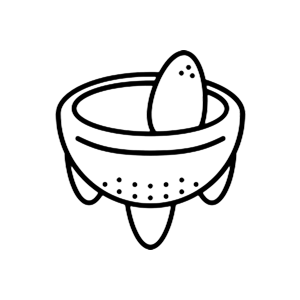 SMALL BATCH, BIG IMPACT
Our small batch production packs a powerful, artisanal punch!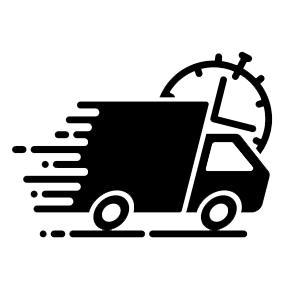 RAPID SHIPPING
Get your style essentials with the zest of a Luchador's quick strike!